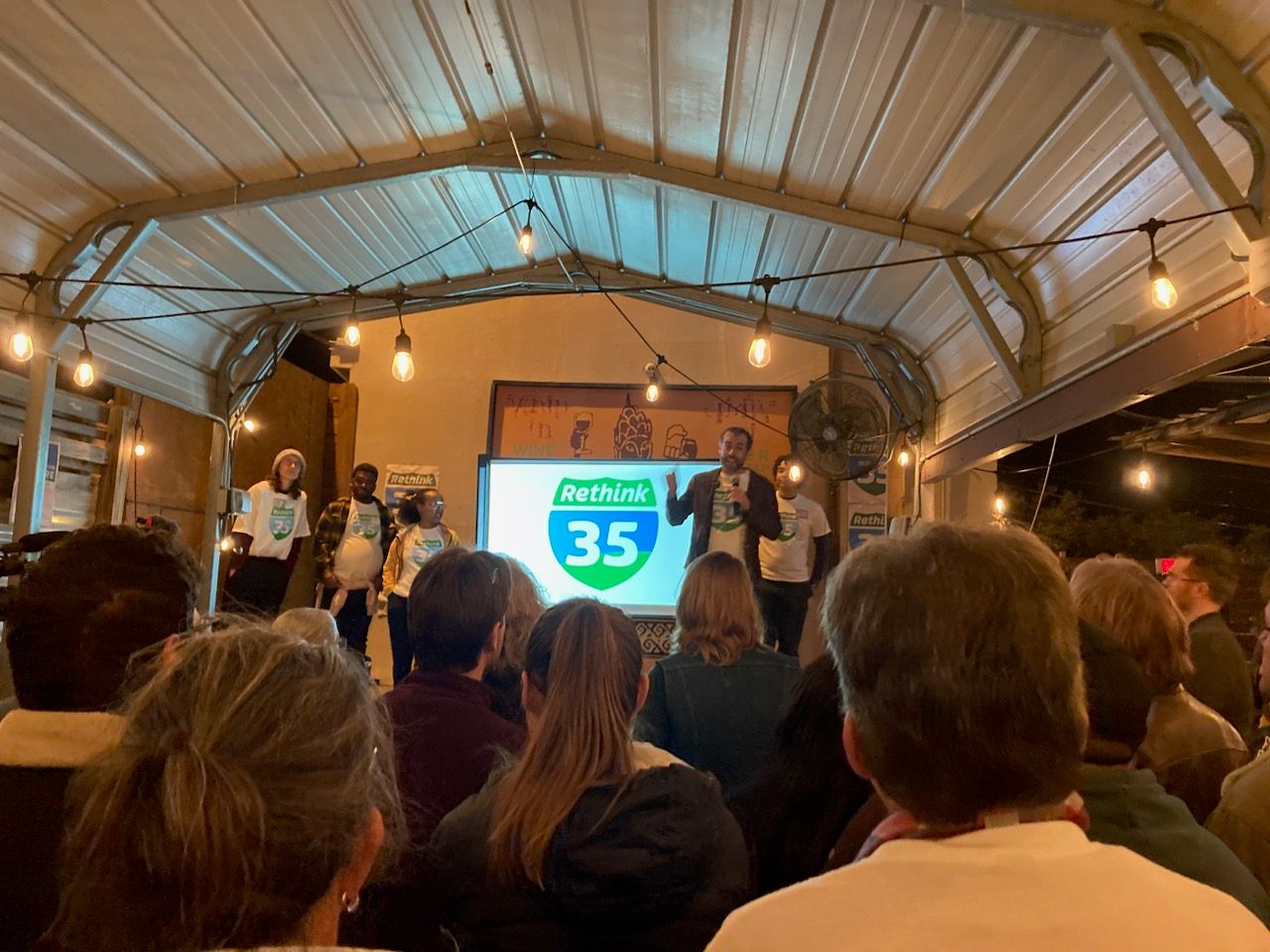 Rethink35 Strategic Retreat
January 28, 2023 9am
2022 was an amazing year for Rethink35. And much of what we've accomplished was hatched at an all day retreat, back in early 2022...
We've now grown so much bigger thanks to all of your support, so we are gathering once again! We'll plan, get organized, and strategize for the coming year ahead - a year that is of vital importance to this campaign.
Please only join us if you are able to make the entire day.