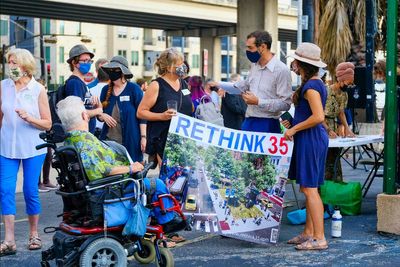 Sign our Petition
Show your support for Rethink35 by signing our petition on Action Network. Signing the petition will also add you to our mailing list.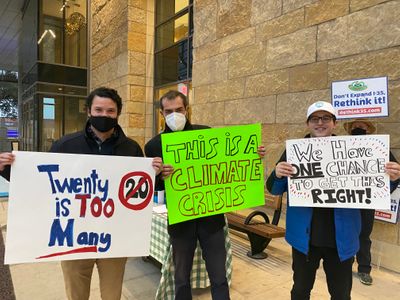 Donate
Rethink35 is an all-volunteer grassroots campaign. Donations will go towards creating and purchasing campaign expenses and literature to help reach more Austinites.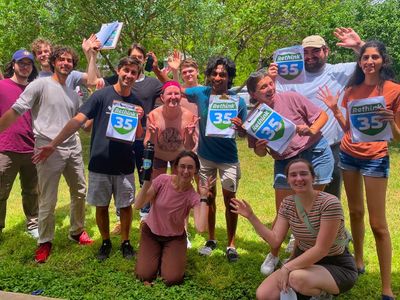 Talk to Neighbors
Many Austinites are still unaware of TxDOT's plan to expand I-35 through their neighborhoods. Our team of volunteers will be canvassing in Austin neighborhoods most affected by the I-35 expansion this summer.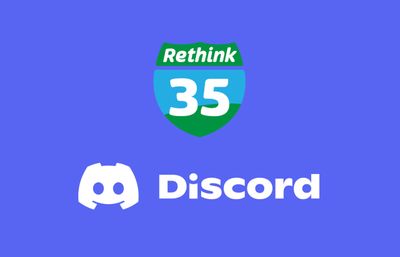 Join the Discussion
Get to know the other Rethink35 members, volunteers, and community members by joining the Rethink35 Discord server.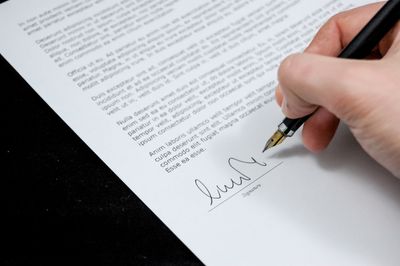 Sign the Leadership Pledge
A firm, principled stance from City Council Members, candidates, and other elected leaders will help stop the proposed I-35 expansion. Sign our leadership pledge to publicly show your support.