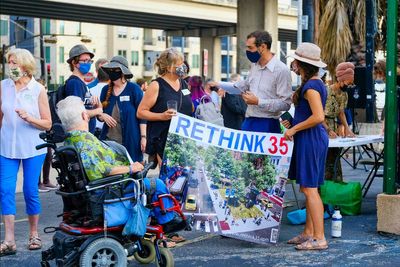 Sign our Petition
Show your support for Rethink35 by signing our petition on Action Network. Signing the petition will also add you to our mailing list.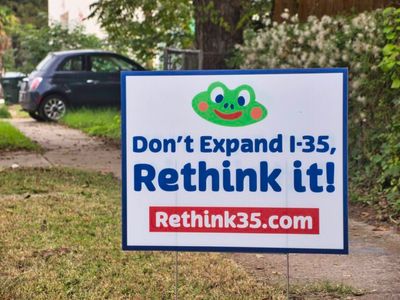 Get Your Rethink35 Yard Sign
Pick up a yard sign at the below locations (Austin only):
West Austin: 1207 Enfield Road, Unit B (map) – Walk up driveway, look right
Donations of $20-30 at the locations (cash/Venmo) are welcome to cover printing costs.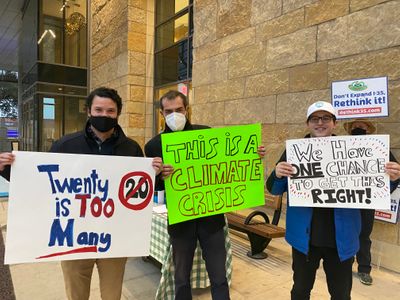 Donate
Rethink35 is an all-volunteer grassroots campaign. Donations will go towards creating and purchasing campaign expenses and literature to help reach more Austinites.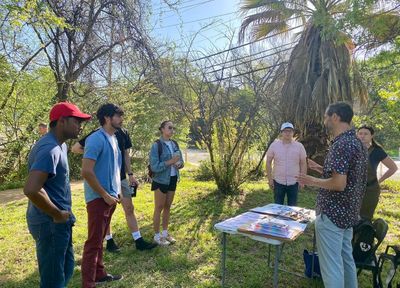 Volunteer
Our team is composed of passionate volunteers. Interested in volunteering or joining our team? Learn more by submitting our Volunteer Inquiry form below.