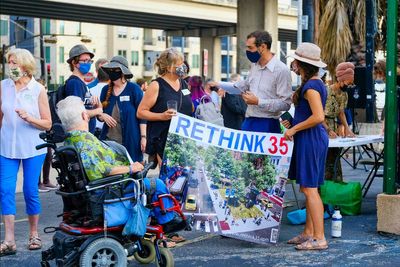 Sign our Petition
Show your support for Rethink35 by signing our petition on Action Network. Signing the petition will also add you to our mailing list.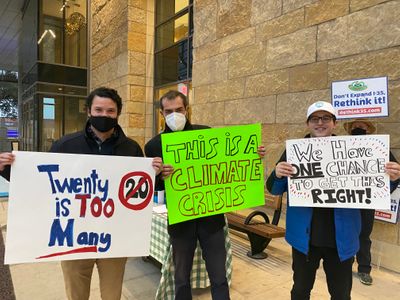 Donate
Rethink35 is an all-volunteer grassroots campaign. Donations will go towards creating and purchasing campaign expenses and literature to help reach more Austinites.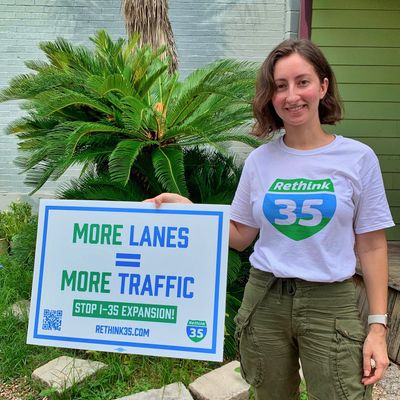 Show off your support
Show your support for Rethink35 with yard signs and t-shirts - for pickup or delivery (within Austin).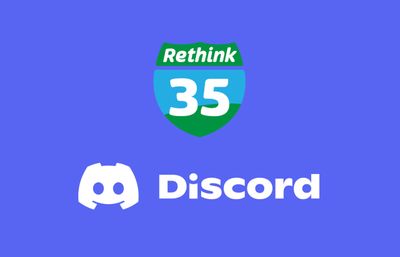 Join the Discussion
Get to know the other Rethink35 members, volunteers, and community members by joining the Rethink35 Discord server.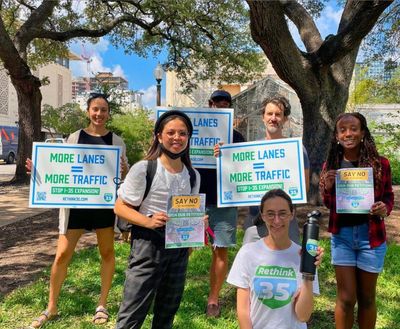 Join the Rethink35@UT Student Group
To join the Rethink35@UT mailing list, simply sign (or-resign) the Rethink35 petition and indicate that you are a UT student. You can also contact the Rethink35@UT student group by emailing rethink35ut@gmail.com.