Leaders' Positions on I-35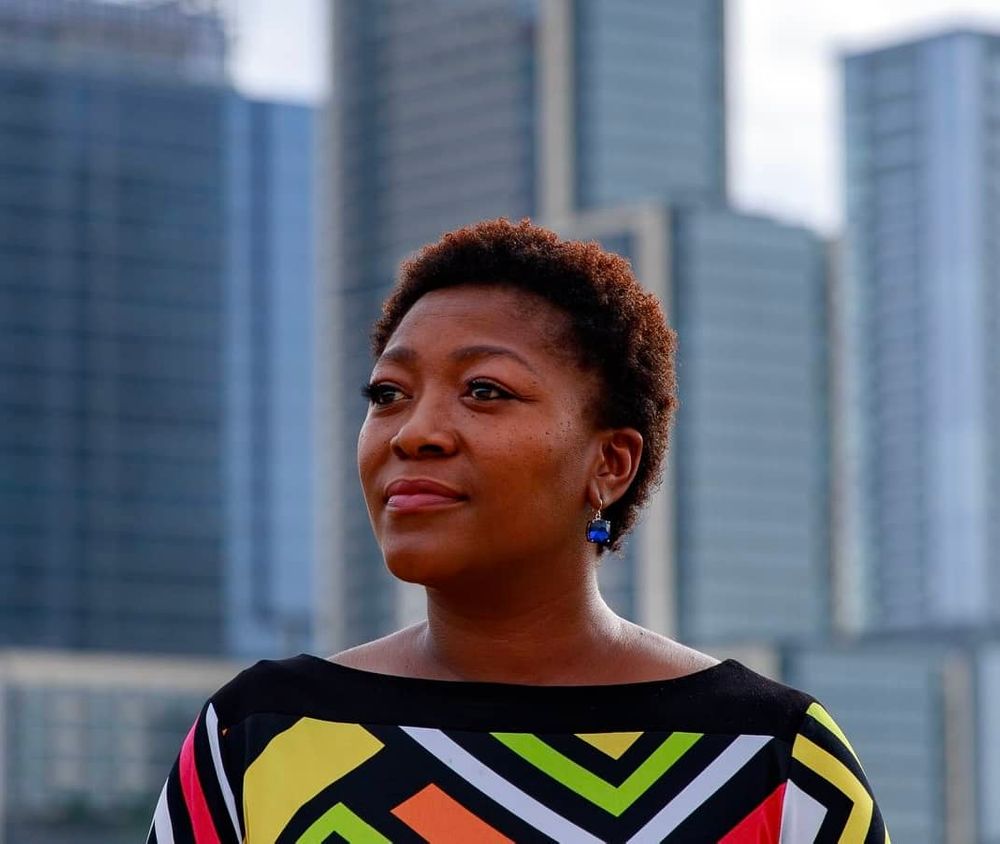 "I will continue to be a vocal opponent to the expansion of I-35"
Natasha Harper-Madison
Austin City Council Member, District 1
Elected leaders and candidates have a moral duty to stand up for their constituents on I-35
Expanding I-35 would be antithetical to Austin's climate, safety, and equity goals. This discredited practice would result in increased noise and air pollution, deaths and serious injuries, congestion, and continued racial injustice for generations to come. What leader wants to stand by and let that happen?
Leaders, we ask you to oppose I-35 expansion and push for a study* of alternatives, including Rethink35 and Reconnect Austin. But most of all, the public wants to hear what YOU think about the future of I-35.
Leaders and candidates, click here to submit your statement on I-35. We'll be sharing your position on I-35 with the public consistently before and after elections.
Leaders' and Candidates' Statements on I-35
[Candidate names will be published here in the near future]
*Such a study must examine the effects of the above proposals on human health and the environment (including air quality, carbon emissions, water quality, flooding, noise, vehicular-related deaths and serious injuries, emergency response times), transportation (including transportation choice and affordability, trip times, automobile Vehicle Miles Traveled, street network connectivity, mode split, access, induced demand), the economy (including tax base/revenues, investment, jobs, local businesses, minimizing sprawl growth, fiscal sustainability), housing (number of housing units, rent/purchasing costs), quality of life (vibrancy, pleasantness, sense of place, social connectedness), equity (including all of the above plus displacement/gentrification, revenues for equity-oriented programs, closing socioeconomic gaps between communities, equitable transit oriented development), and compatibility with local plans (including the Austin Strategic Mobility Plan, Vision Zero, the Austin Street Design Guide, the Imagine Austin Comprehensive Plan, the City of Austin Great Streets Master Plan, and the Austin Climate Equity Plan).